Looking to hire a professional photographer to make your Tokyo memories last a lifetime? 
My name is

Hiroaki Seo

and I'm a professional photographer. I specialized portrait and commercial photos. 
Engagements, honeymoons, anniversaries, family trips or adventures of a lifetime? I'm here to capture every moment of your life so you can live the moment.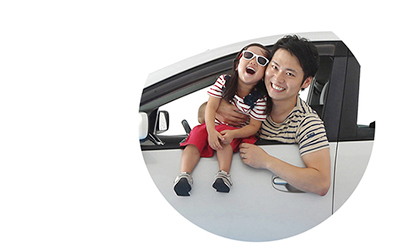 HIROAKI SEO – Photographer
I am originally from Hiroshima, Japan, and have been living and working in Tokyo as a professional photographer specializing in portrait and commercial photography since 2007. I got my degree on Photography in "Japan Institute of Photography and Film" last 2003. I worked and studied in New York for four years. I was awarded last 2012 by the Newspaper AD as the best photographer. I am also the Director and Secretary of an international arts called the Pacific Kids Mural Foundation, a nonprofit organization.
See My Website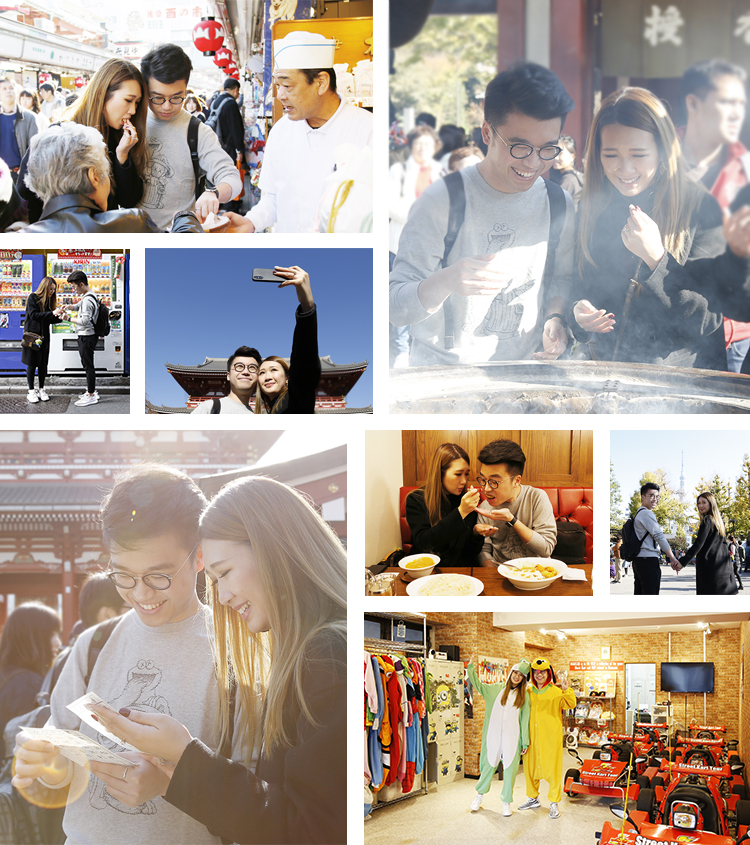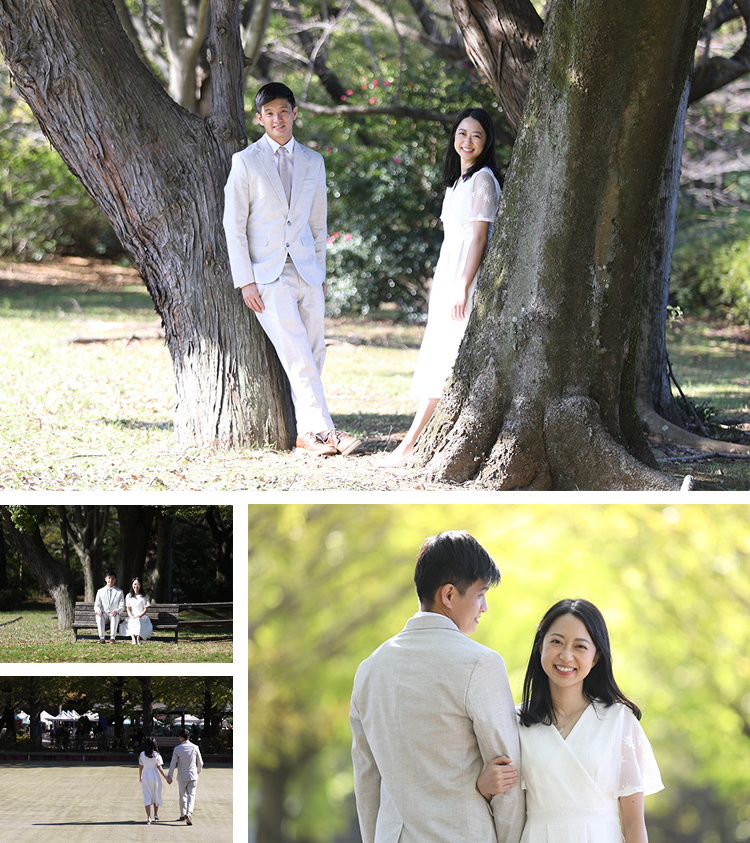 Enjoy Tokyo!
Photos?
Leave it to me!
Tourist are always busy taking photos that they don't have time to enjoy the surrounding. As a photographer, all I want is for you to enjoy Tokyo so leave the capturing of your enjoyable moments to me! 
Your experience, my expertise.
I'm not a guide or a translator, but I am a native and a fellow world traveler. I'm more than happy to share my insider's knowledge and help you during your time here in Tokyo. Please feel free to ask me anything.
Traveling outside of Tokyo? Yes, let's go!
From the summit of Mt. Fuji to the rock gardens of Historic Kyoto, I've got you covered. There is much fun to be had beyond Tokyo, and I have been to all 47 prefectures in Japan. So, come on! I'm ready! Please ask pricing and how it works.
Traveling solo? As a couple, with family or friends?
Whatever your travel style, I'm here to recommend ideas, scout locations and experiences, and facilitate and capture your custom adventure.
There are two reasons I started a vacation photography service.
First, I like to meet new people from overseas. Personally, I like to travel around the world to discover new things and talk to local people. As a photographer, I sometimes go abroad to take pictures of people and sceneries.
Secondly, I wanted this kind of photo-taking service when my wife and I went on a honeymoon in Spain, and Morocco. On our honeymoon, I could take many pictures of her and the beautiful scenery… although imagining now we wanted to have our two-shot pictures not just standing still in front of building or sceneries but while we were eating local food, taking a train, and walking on a street etc.. anything like natural scenes of us enjoying our honeymoon.